Upskill yourself, your team & organization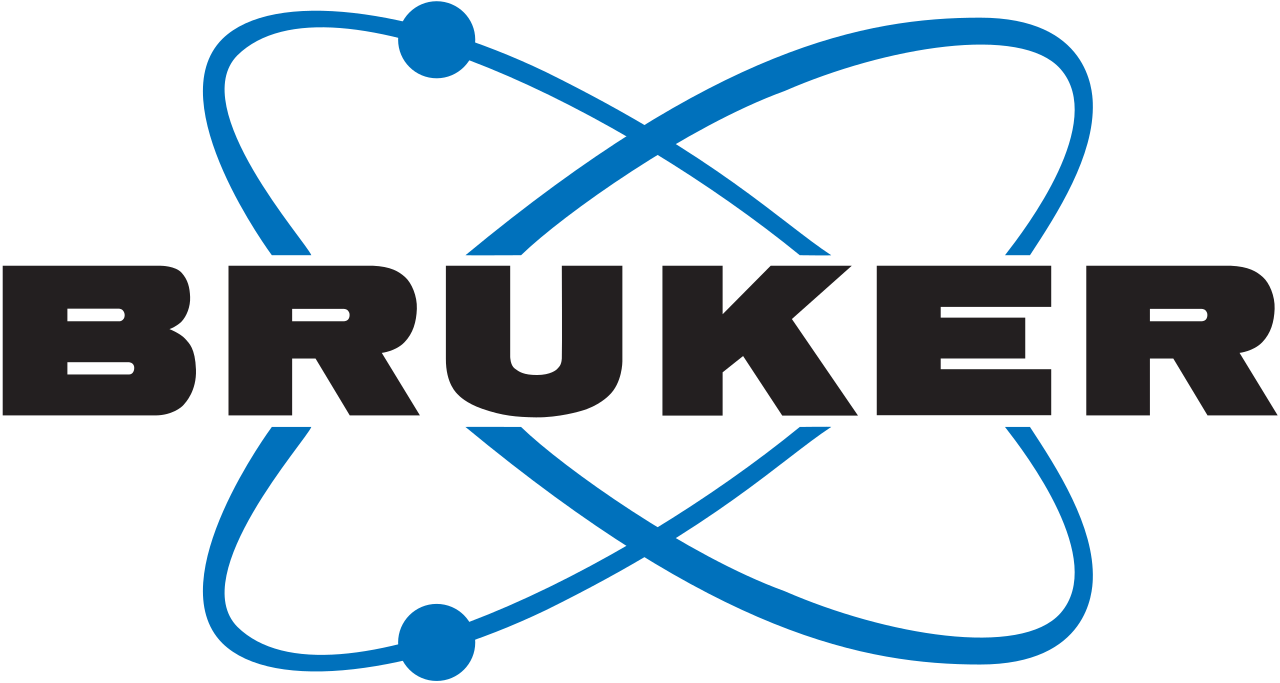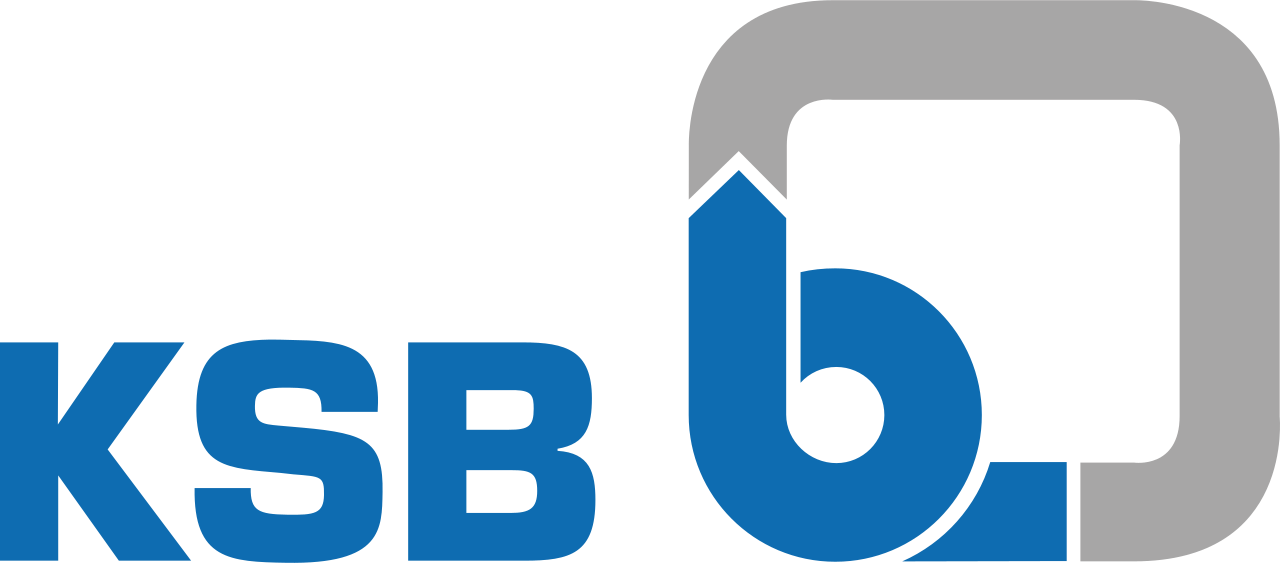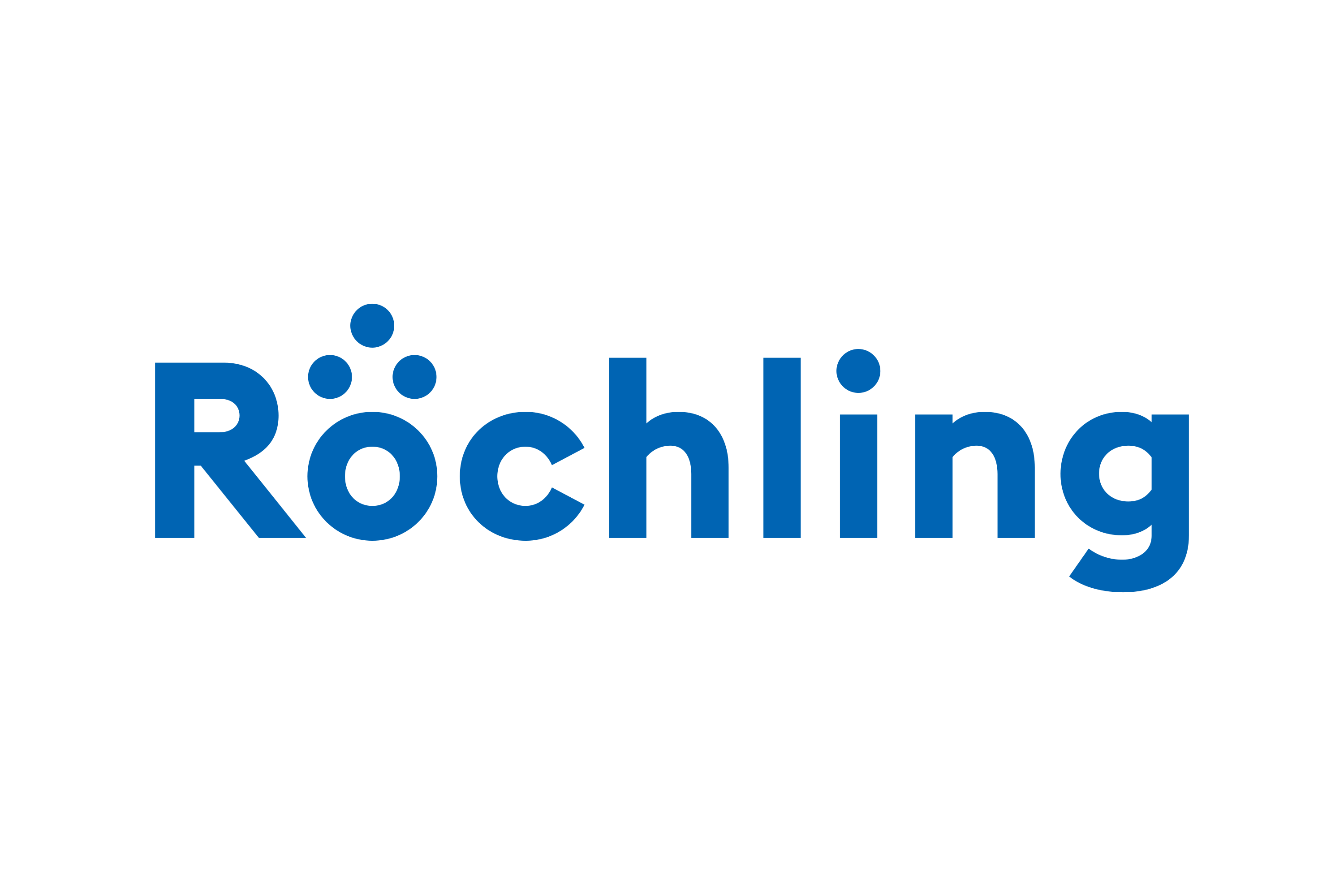 Trainings & Workshops conducted successfully
Leadership Circles facilitated
AGILE LEADERSHIP
In today's rapidly evolving business landscape, is your organization leading with agility, drive and innovation?
Agile Leadership Training is a strategic investment for your organization. It's a 2-day interactive training that equips leaders with the skills, mindset, and tools to thrive in a dynamic world, drive innovation, and achieve sustainable success.
Benefits:
•  Understand and master Agile Leadership
•  Learn and apply Agile Methodologies
•  Lead Agile Teams more successfully
•  Build resilience and adaptability as a leader
•  Foster a culture of empowerment and innovation
Request Now
Request Now
BECOME A HIGH PERFORMANCE TEAM
HIGH PERFORMING TEAMS
Our High Performing Teams Training will unlock the full potential of your team regardless of where they are located or their level of experience.
It is crafted to equip teams and emerging leaders with the essential skills and strategies needed to build and lead high-performing teams in the modern workplace. This 1-day training is an interactive and fun experience with lots of energizers.
Benefits:
 Equip yourself with agile communication tools that enable seamless collaboration (even in remote or fast-paced environments)
 Discover the secrets of establishing high-performance routines
 Learn how to structure and organize your team for optimal efficiency
 Learn tools and techniques to keep your team empowered, focused and motivated
 Acquire frameworks that nurture a high-performing team culture
Request Now
Request Now
What our clients say
We booked the High-Performance Workshop with Roman. It was mind-blowing. He created such an amazing energy for our team and provided us with so many valuable tools and work-hacks. As we are a remote team, he could really understand our challenges that we face on how to make us better and more efficient. Thank you. It was amazing!

Dr. Michael Gorski

CEO at Gorski Consulting GmbH
If you are looking for a trainer who motivates every team with his commitment and passionate drive, Roman is the right person for you. Had a multi-day presentation and facilitation training with him and strongly recommend it to everyone.

Sebastian Lang

System Engineer, E+H Group
I booked the training Agile Change Management with Roman Schilling. That was such an enriching and extremely valuable experience for me. I learned so many valuable things about Change Management that definitely sticked. I was blown away by the dynamic atmosphere of the training and Roman's expertise and knowledge about the topic and its holistic approach. Highly recommend the training!

Alex Bich

IT-Business-Architect & Senior Consultant at Bechtle
Schilling & Entrepreneurs was our sparring partner during our Hybrid Transformation project. Roman has been our lead consultant and brings such positive impact, knowledge and value to our project and our organization. We are very happy to work with Schilling & Entrepreneurs and are looking forward for further collaboration.

Lena Schmidt

New Work Manager at Haufe Group
Roman is an exceptional coach who possesses a remarkable ability to cater to individual client needs while demonstrating a deeply empathetic and human approach. Particularly in group settings, Roman provides enough time for acute crisis interventions, while fostering a supportive and transformative environment.

Marvin Beck

People Lead at Atruvia AG
BECOME AN AGILE ORGANIZATION
AGILE CHANGE MANAGEMENT
Get ready to pioneer change the agile way! Our Agile Change Management Training is meticulously designed for change leaders, change agents, and anyone passionate about driving transformation in their organization. In just two days, you'll acquire a comprehensive toolkit for agile change management.
This training equips you with the skills and strategies to lead change confidently and effectively.
Benefits:
 Understand Agile Change Management
 Learn how to lead the change
 Identify, nurture and empower ambassadors and Change Agents
 Learn techniques to master Stakeholder Management
 Engage Employees Effectively
 Learn change communication tools and strategies
Request Now
Request Now
BECOME A BETTER FACILITATOR
FACILITATION & PRESENTATION
Are you ready to elevate your facilitation skills and lead with confidence in any setting? Whether you're an experienced facilitator looking to hone your skills or someone new to facilitation, this training provides you with the tools and knowledge to facilitate with excellence in any context.
In our 3-day Facilitation and Presentation Skills Training you'll acquire a holistic set of facilitation skills from leading captivating presentations to effectively managing both small and large groups in online and offline settings.
Benefits:
 Master giving captivating and engaging presentations
 Convey your message with impact
 Enrich your facilitation toolkit
 Learn holding space in small or large group settings (online or in person)
 Develop advanced communication and listening skills
Request Now
Request Now
Elevate Leadership through Reflective Group Dialogues
At the heart of our offerings lies the unique experience of Leadership Circles. Our Leadership Circles, distinct from traditional workshops or trainings, bring together a select group of up to 12 leaders. Here, individual members collaboratively explore their professional practice situations. Guided by structured and coordinated discussions, participants harness collective group intelligence to tackle individual challenges.
With a decade of experience, we've perfected Leadership Circles for leadership development—a dynamic forum where leaders gain fresh insights, share perspectives, and chart a path toward growth.
For a tailored Leadership Circle, reach out. We're here to elevate leadership through thoughtful conversation and shared wisdom.
Request
Request
Our Newsletter
Creating future leaders & organizations
Learn more about our offers, services and experiences
Frequently asked questions
Some of our clients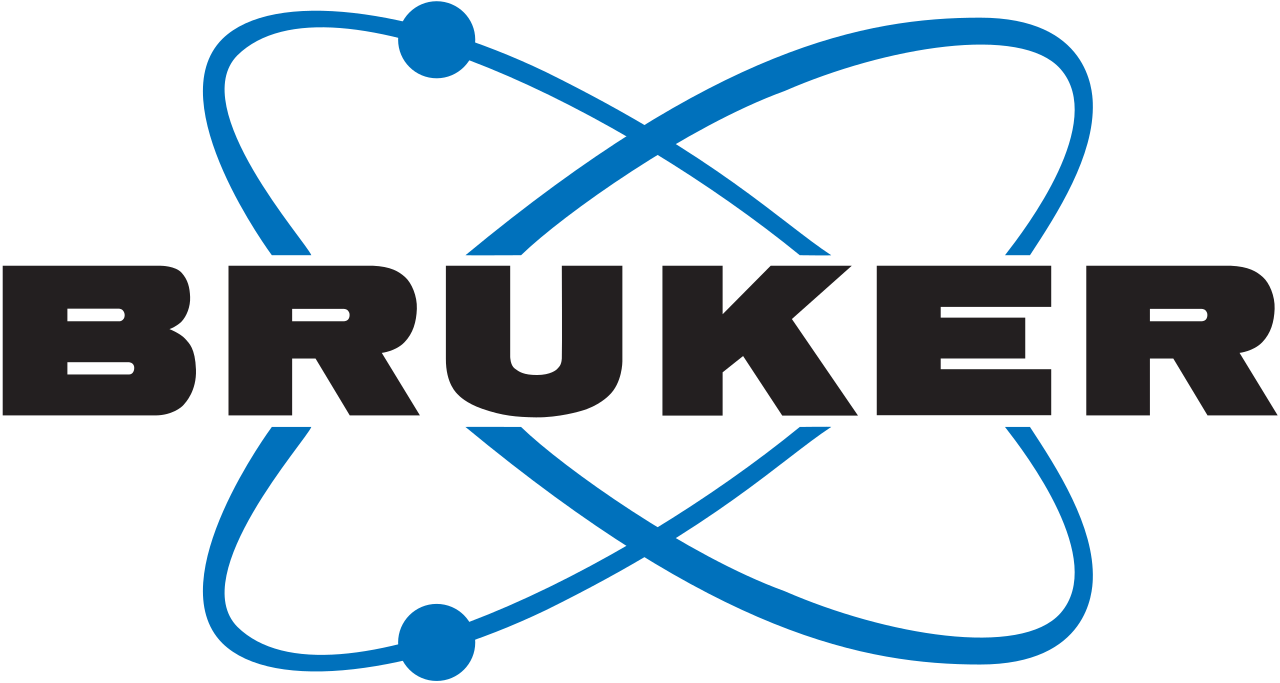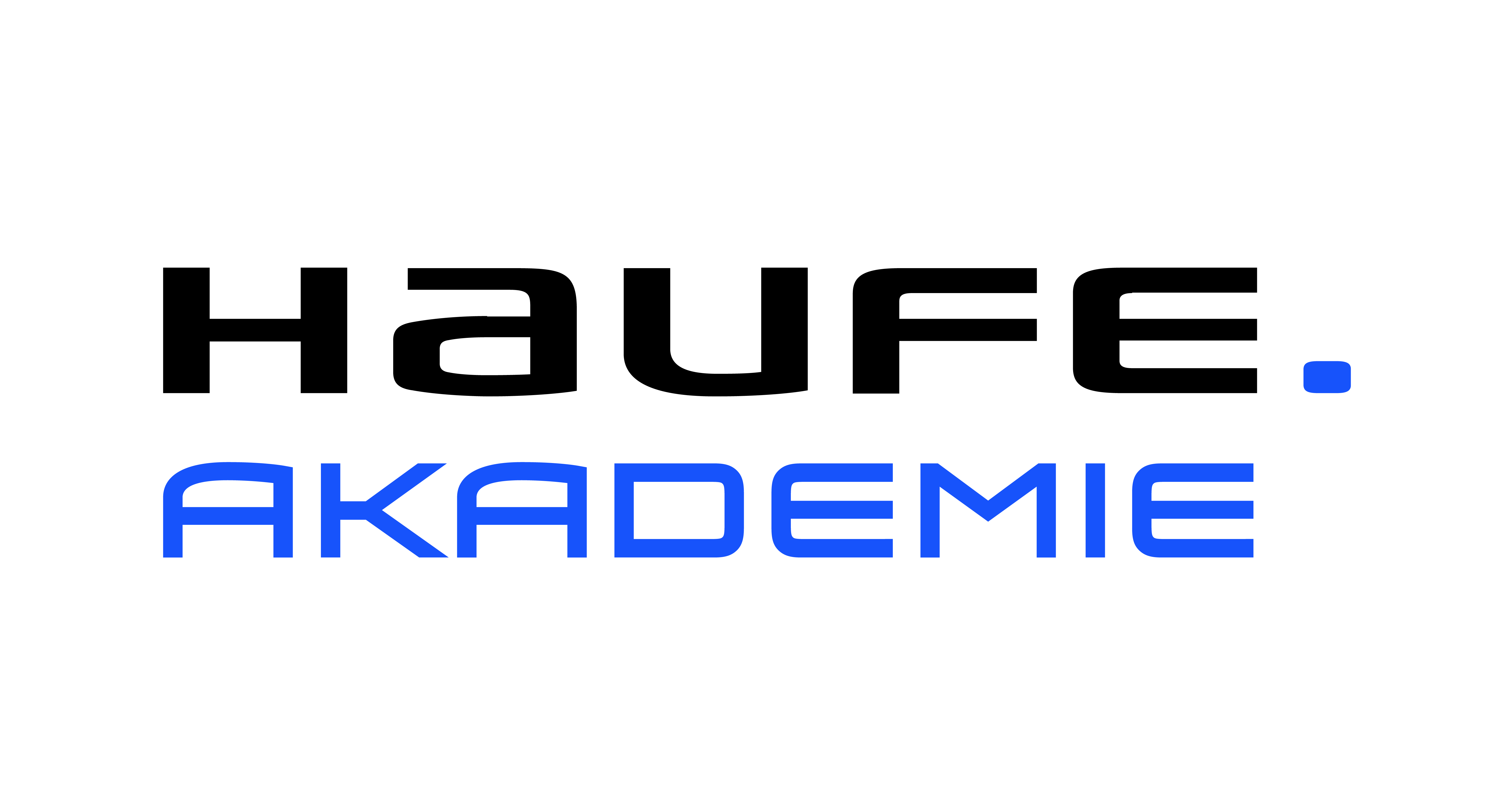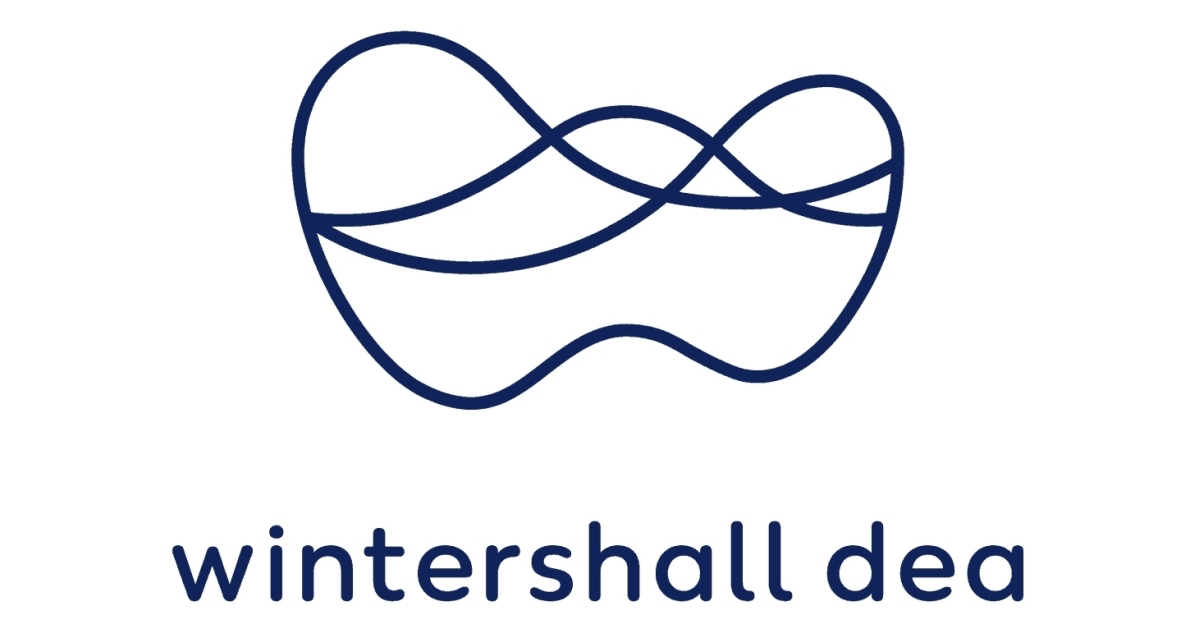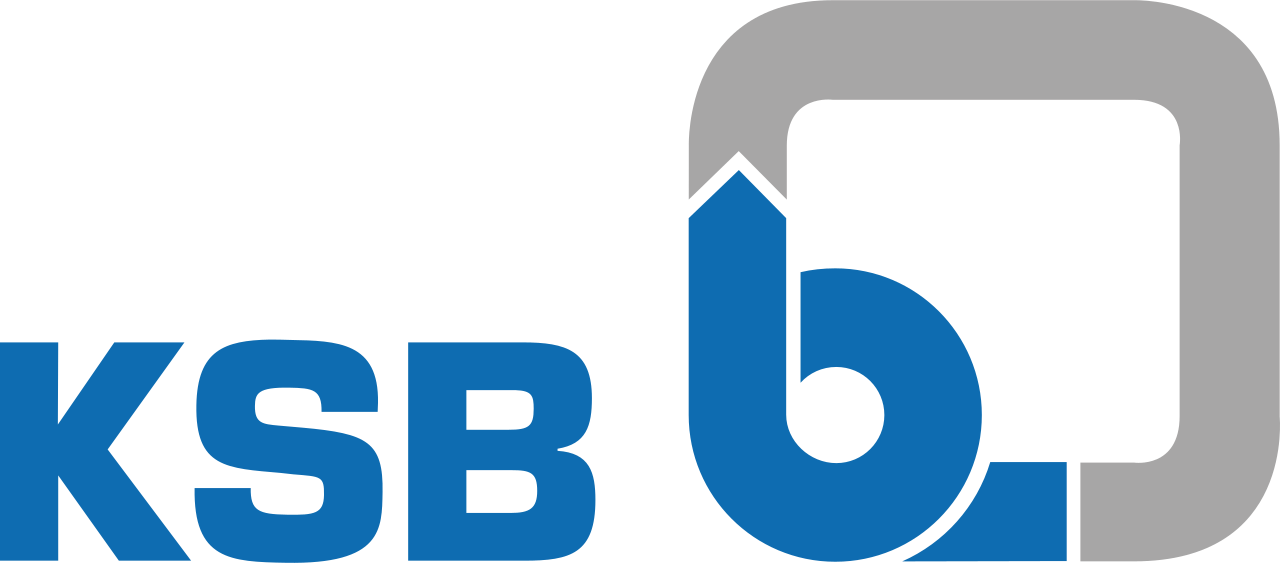 Interested in our other services?
Upskill
your organization