Creating future leaders & organizations!
Live-Online & On-Site Trainings

Interactive Workshops

 

Future skill building


Coaching & Sparring

Holistic Transformation
New Work needs New Leadership
Interactive class settings in small groups
Learn from best trainers worldwide with various backgrounds and expertise
Future Skills that are applicable
For individuals, teams and organizations
Online & Offline
Check available trainings
Check available trainings
Drive change & transformation in your organization
New Work(place) Change Projects
Change Management Sparring
Culture Change
Strategy & Innovation Consulting
Health & Wellbeing Consulting
Learn more
Learn more
What our clients say
We booked the High-Performance Workshop with Roman. It was mind-blowing. He created such an amazing energy for our team and provided us with so many valuable tools and work-hacks. As we are a remote team, he could really understand our challenges that we face on how to make us better and more efficient. Thank you. It was amazing!

Dr. Michael Gorski

CEO at Gorski Consulting GmbH
Roman is an exceptional coach who possesses a remarkable ability to cater to individual client needs while demonstrating a deeply empathetic and human approach. Particularly in group settings, Roman provides enough time for acute crisis interventions, while fostering a supportive and transformative environment.

Marvin Beck

People Lead at Atruvia AG
If you are looking for a trainer who motivates every team with his commitment and passionate drive, Roman is the right person for you. Had a multi-day presentation and facilitation training with him and strongly recommend it to everyone.

Sebastian Lang

System Engineer, E+H Group
I booked the training Agile Change Management with Roman Schilling. That was such an enriching and extremely valuable experience for me. I learned so many valuable things about Change Management that definitely sticked. I was blown away by the dynamic atmosphere of the training and Roman's expertise and knowledge about the topic and its holistic approach. Highly recommend the training!

Alex Bich

IT-Business-Architect & Senior Consultant at Bechtle
Schilling & Entrepreneurs was our sparring partner during our Hybrid Transformation project. Roman has been our lead consultant and brings such positive impact, knowledge and value to our project and our organization. We are very happy to work with Schilling & Entrepreneurs and are looking forward for further collaboration.

Lena Schmidt

New Work Manager at Haufe Group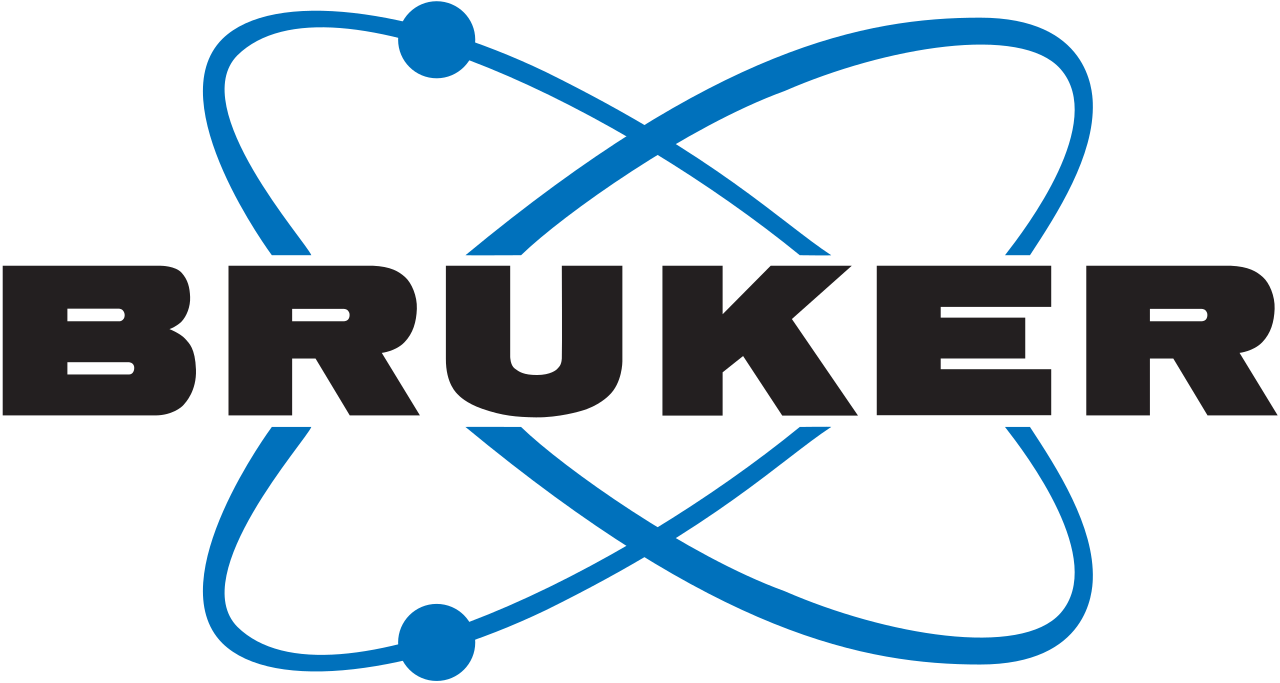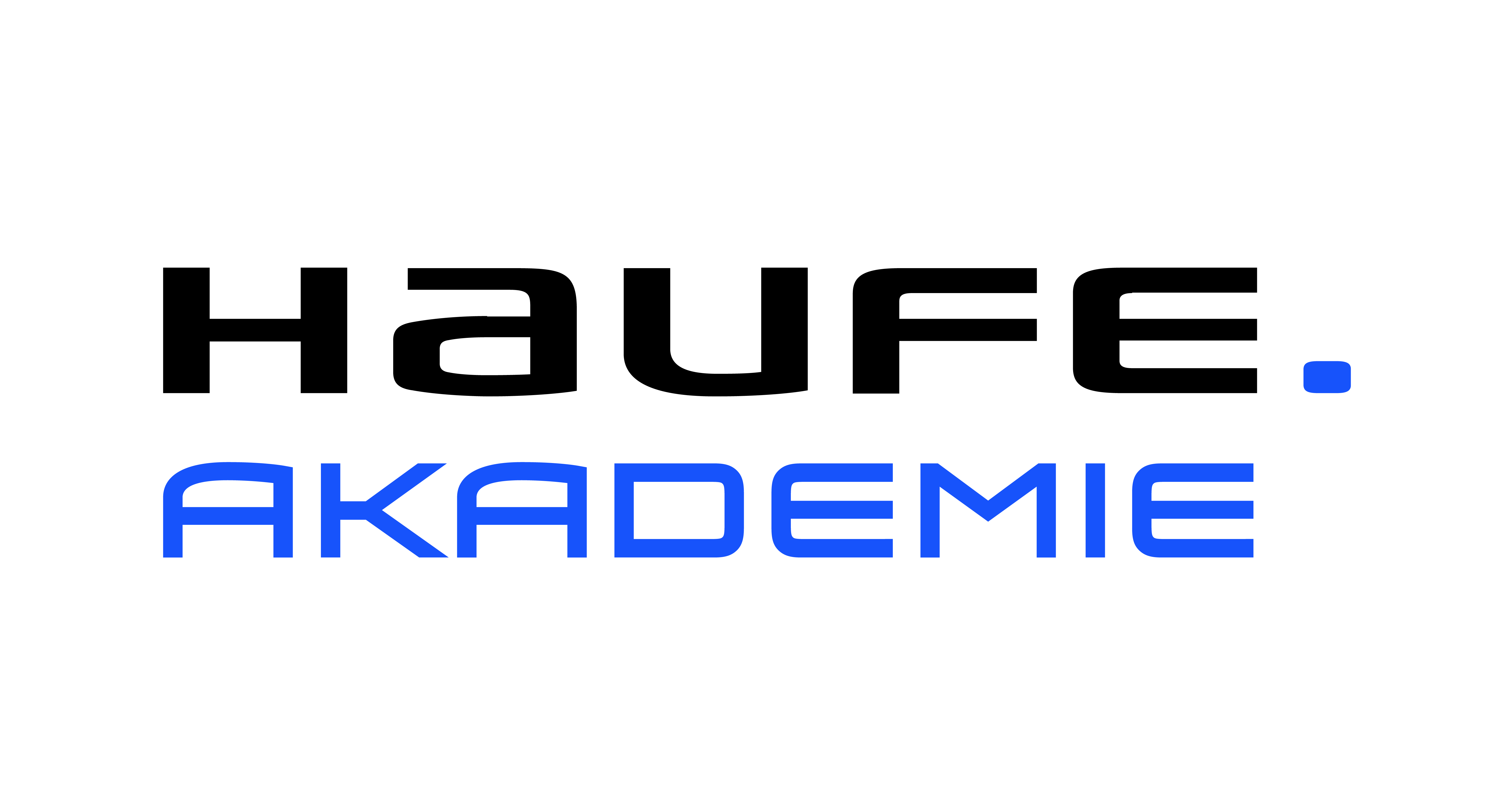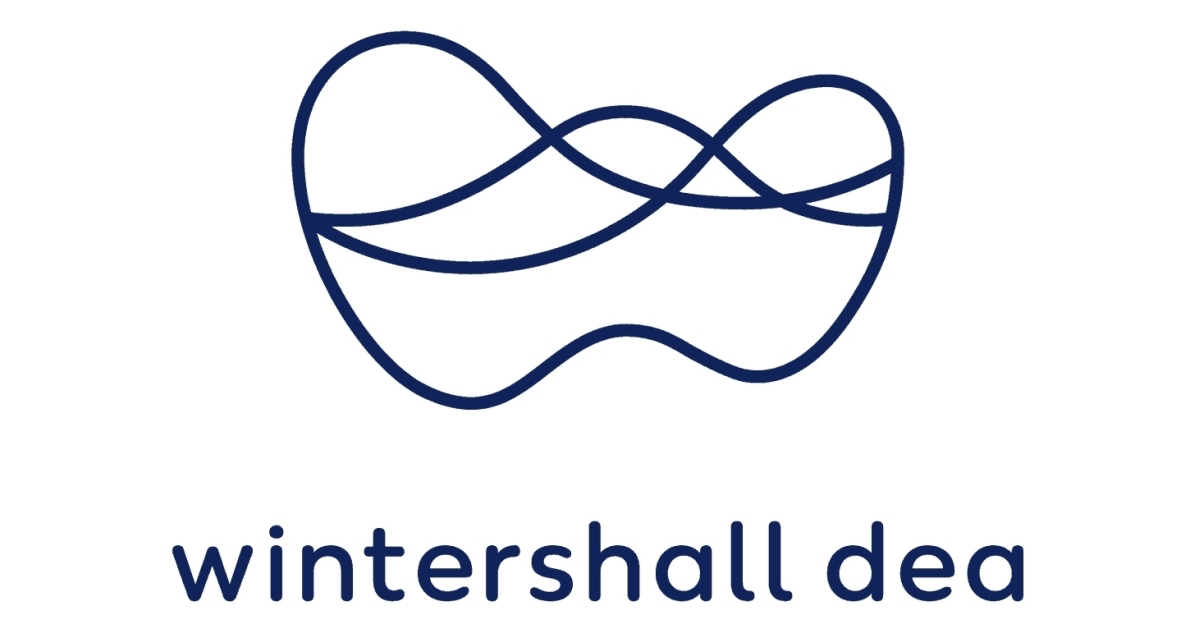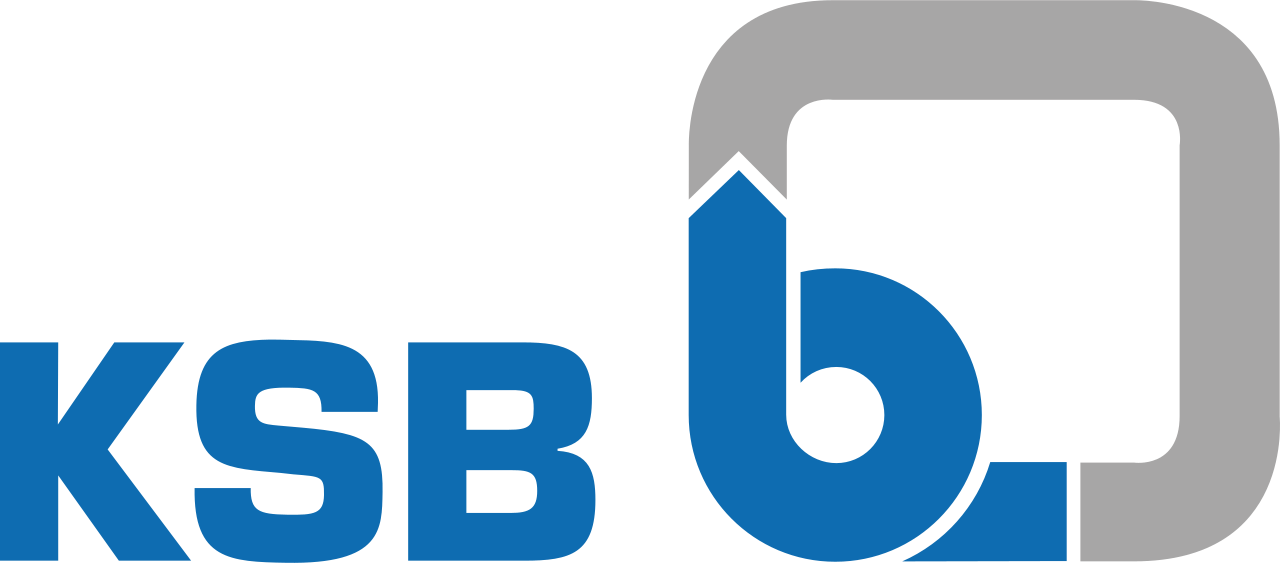 SCHILLING & ENTREPRENEURS
Our mission statement is to create aspiring and authentic future leaders and organizations.
We are a network of entrepreneurs, trainers, consultants, facilitators and coaches providing inspiring interactions that create long-lasting impact. We deliver our mission by accompanying personal, team and organizational transformation experiences with a holistic approach.
Sucessful Trainings & Workshops
Executive Coaching sessions delivered
Our Team
Our network partners of international entrepreneurs, trainers, coaches and consultants with the mission to elevate your learning journey
Frequently asked questions
Upskill
your organization