Transition into the unknown & unleash your full potential.
Book your discovery call with Roman Schilling, Executive & Transformation Coach & High Performance Trainer.
Highly exclusive and selected transformation and executive coaching for everyone seeking holistic personal growth and development.
What some our clients say
"Roman, you have been an instrumental and transformative force in my professional life. My experience working with you has been nothing short of exceptional, and I wholeheartedly recommend your services to anyone seeking to enhance their leadership skills and career trajectory."

Navneet G.

President AEAC Group Inc.
"Completely transformational coaching. I was blown away. Roman has been my game and life changer. So happy we met and I can finally lead the life that is destined for me."

Robert K.

Head of HR
"Roman is an exceptional coach who possesses a remarkable ability to cater to individual client needs while demonstrating a deeply empathetic and human approach. Particularly in group settings, Roman provides enough time for acute crisis interventions, while fostering a supportive and transformative environment."

Marvin B.

People Lead
"For sure one of the best decisions I have made booking the transformation program with Roman. I think, operate and eat differently now. Thank you so much."

Jessica S.

Director Governmental Affairs
Ready to boost your life to the next level?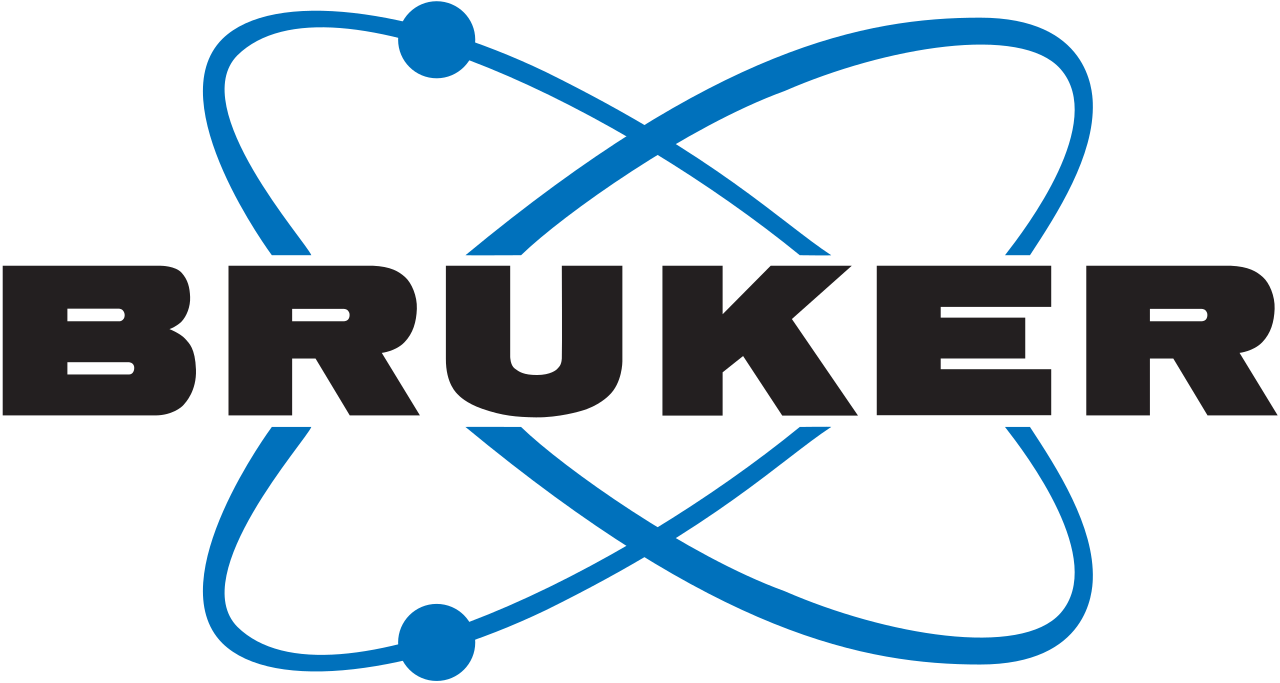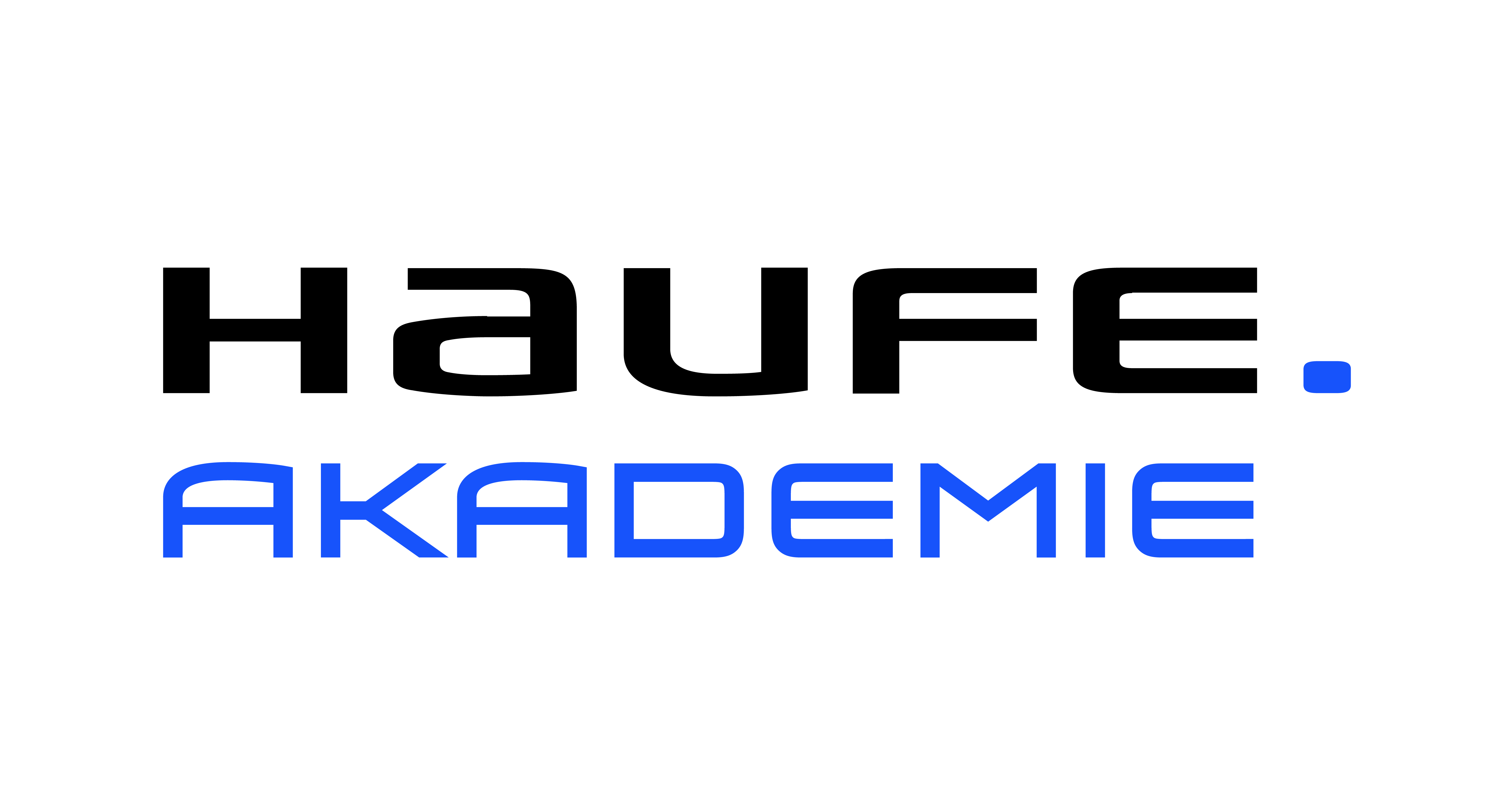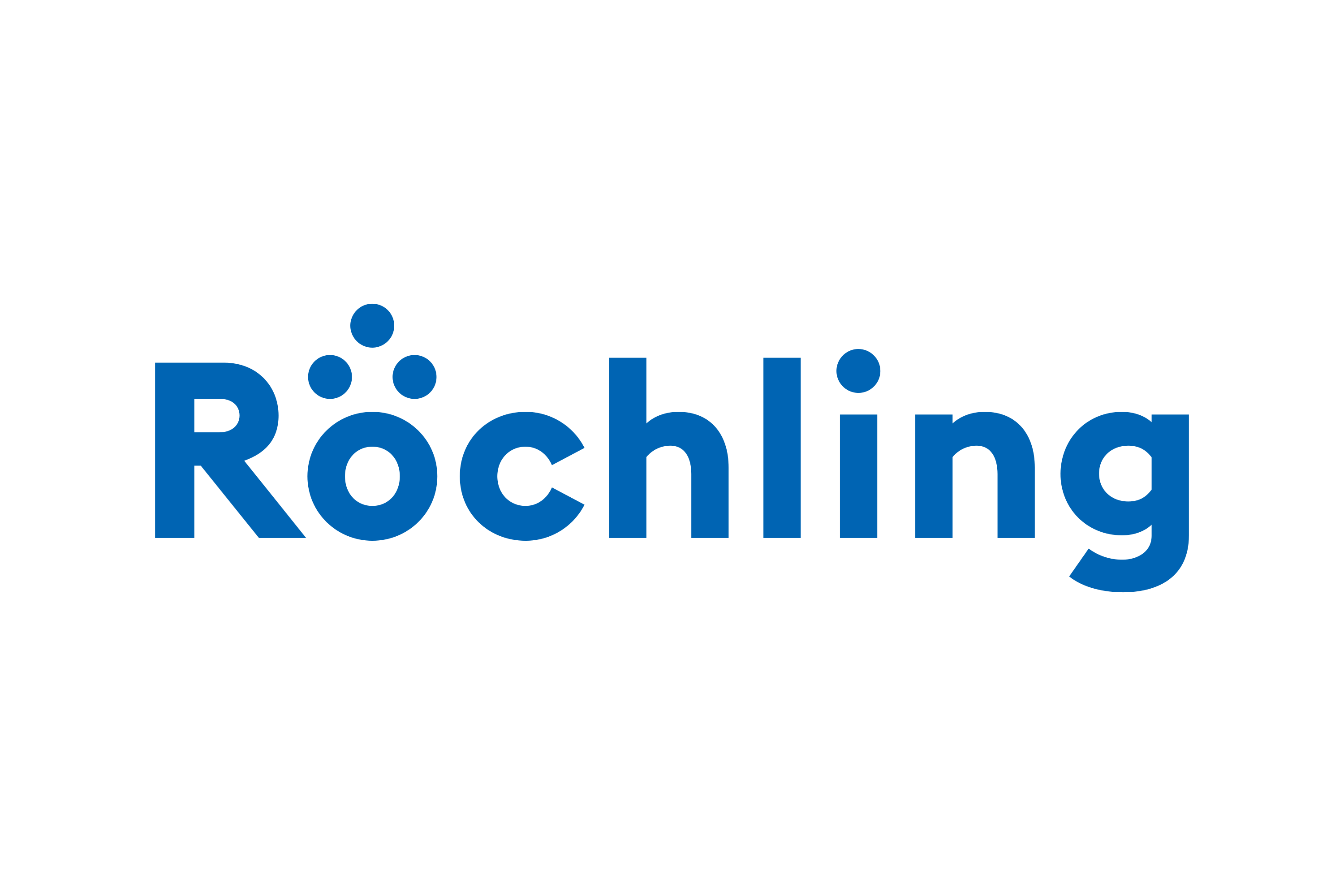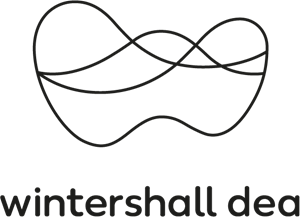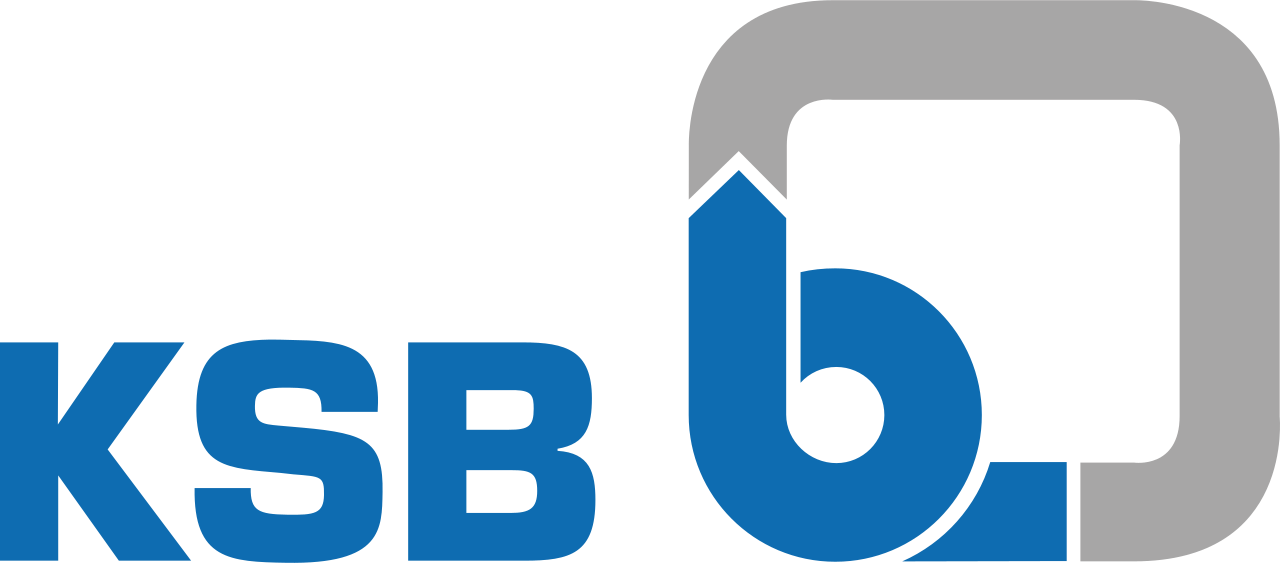 Upskill
your organization